There's this.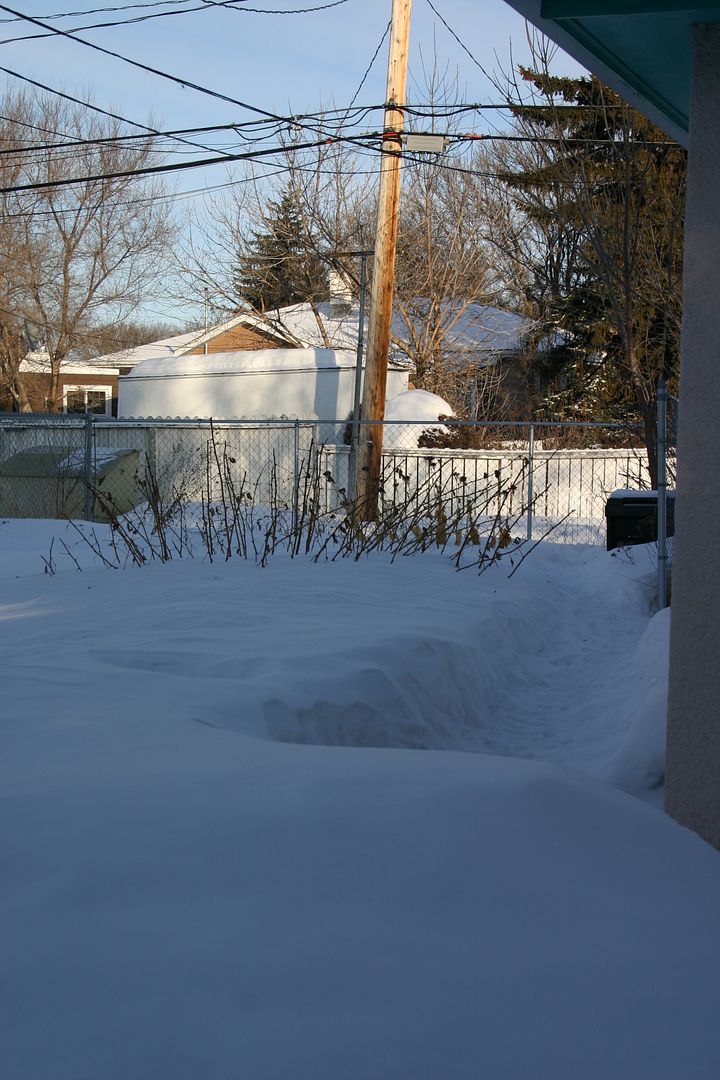 And then there's this.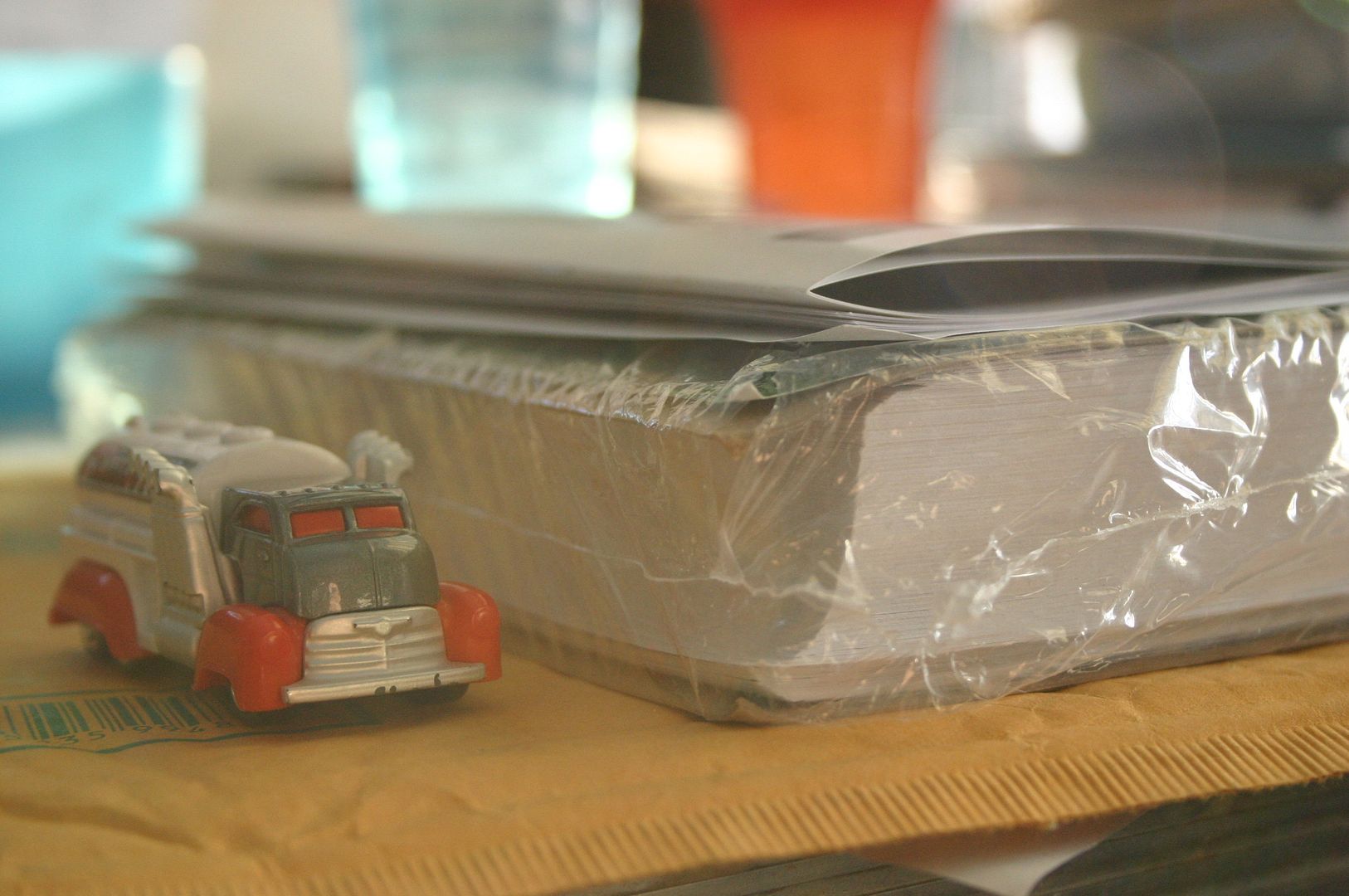 That first picture is the current state of my garden: that is, under 3 feet of snow and frozen solid. That pathetic weedy-looking thing is my raspberry bush.
(Also, some leftover weeds.)
The second picture is the reading material for the first class in the Master Gardener course that I'm now enrolled in. The Hot Wheels truck is there for comparison – it's a lot of reading material.
Somehow I think I'll probably still manage to get through it before I'm able to plant anything.
(And this year I'll have no excuse for weeds. Master Gardeners don't have weeds, you guys.)