So, this weekend, as mentioned, I headed off to a weekend photography workshop with my Mom. I took a few photos.
Okay, 564.
Apparently I brought extra baggage because hey, look, the infertile chick took pictures of an egg! A broken egg.
Yep, I'm transparent. But once I got that out of my system, I could get down to business.
Well, except for that wooden vagina.
Georgia O'Keefe ain't got nothin' on me.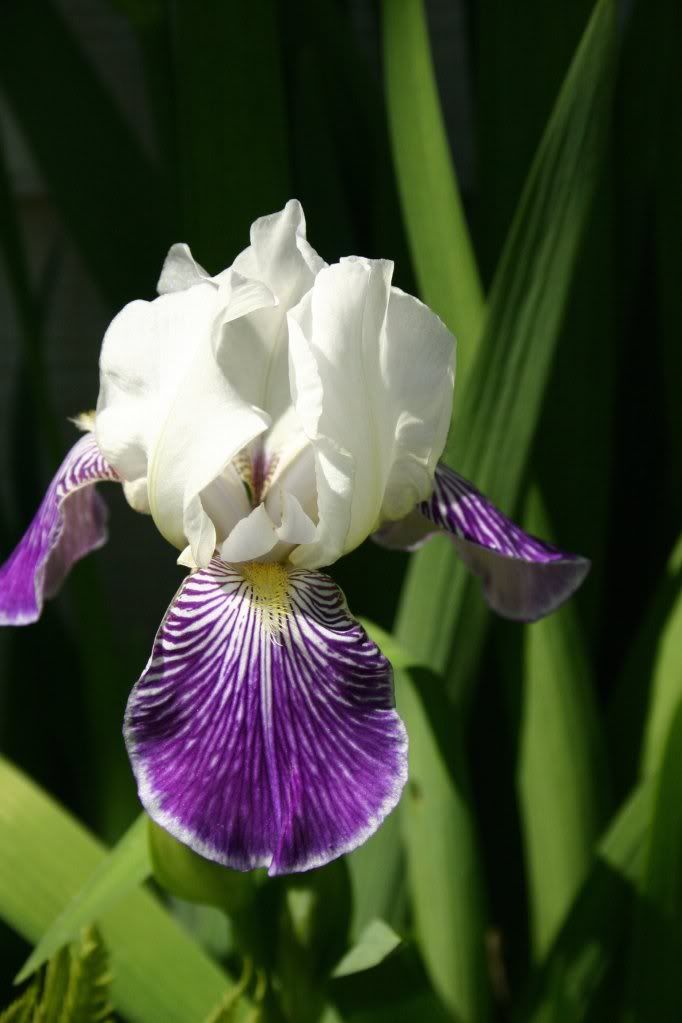 Aaannnnd...fade to black on the dick dock thrusting out into the water.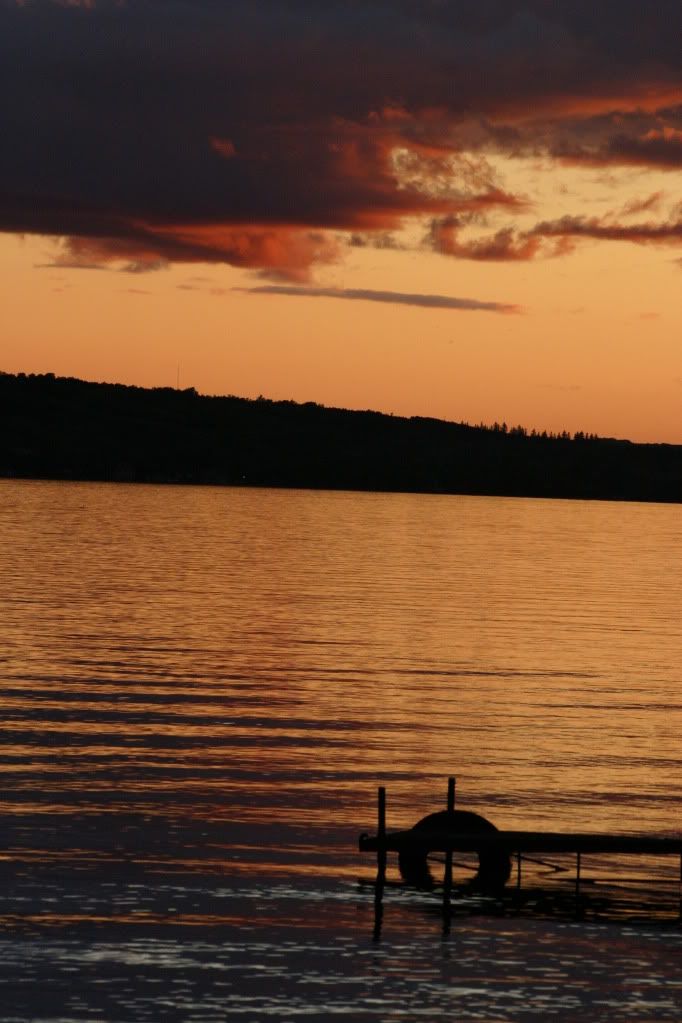 I AM DEEP, YOU GUYS.
(Stupid fecund Nature with all it's reproductive metaphors.)
(Okay, I'm done.)
(BALLS.)