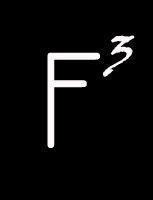 I'm participating this week again in Bex's fun new photo meme over at Adventures of the Grigg Boys. This photo isn't THAT retro, it's about 15 years old. This was my first car, the Comet's less-cool sibling, the Maverick. It was brown when I got it.
Yes, it took a while. And yes, I conned some poor sod into doing most of the work FOR me. I was a 19-year-old hottie, it might as well get me a jauntily-painted vehicle.
The poor car died of embarrassment several months later. It was survived by a checkerboard van and a zebra-striped Audi.